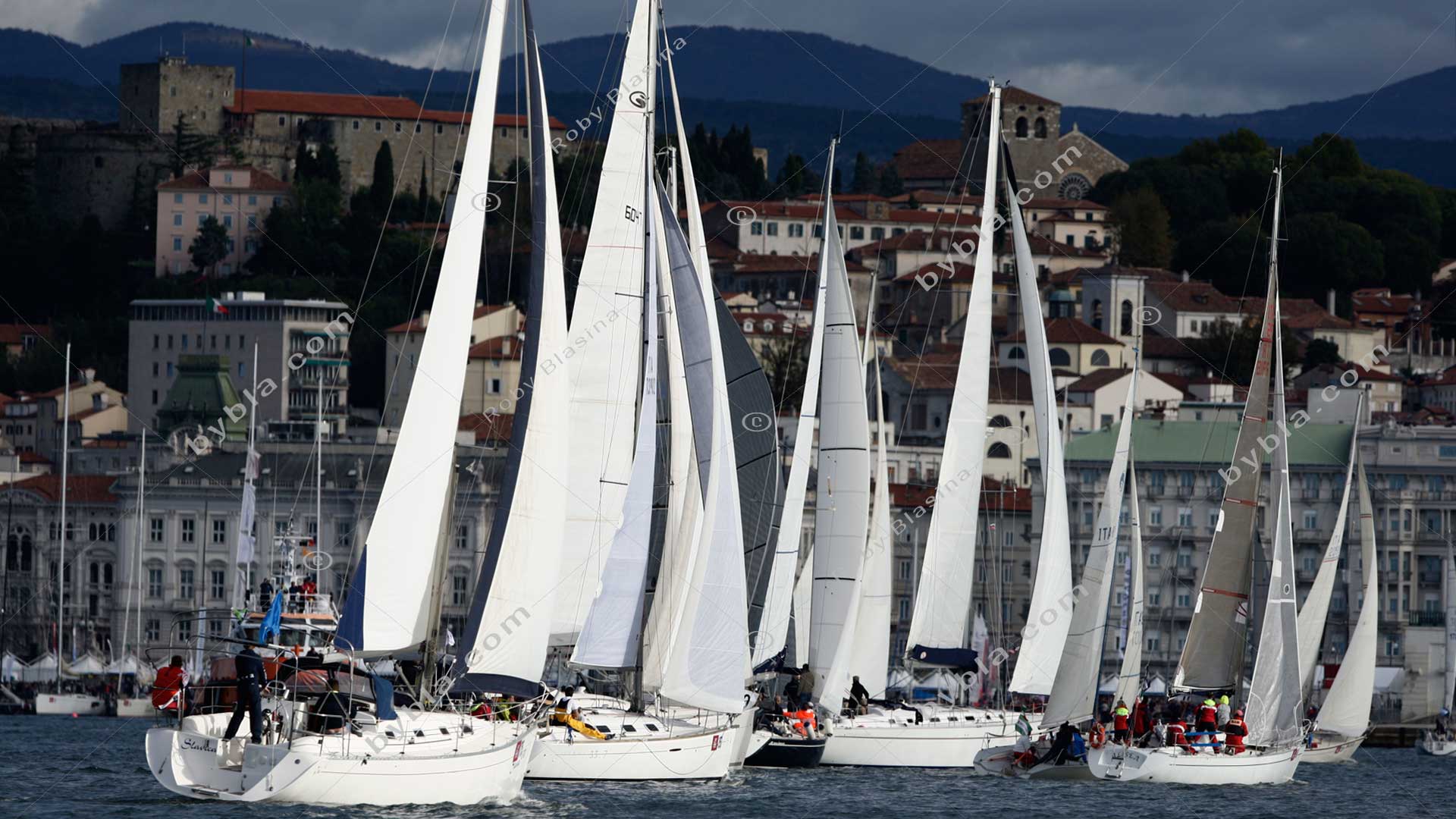 The photo of Barcolana 2016 - 48.ª Coppa d'autunno, Barcolana 2015 - 47.ª Coppa d'autunno, SailStone, Settimana velica internazionale 2015 - ORCi IRC Monotipi, classification in a photographic album. Images and regatta results on official website.

Pictures selected (taken with digital cameras in RAW format - AdobeRGB profile) have been filed and published without any cromatic correction or cropping.

You can search the database for the photos of your sailing boat by simply selecting your chosen regatta or giving any information you have: either yacht's name, or sail number...

Sailing information about location, subscribers, ranking list you can find them in the notice of race on the official site of the yacht club organizer following the link.